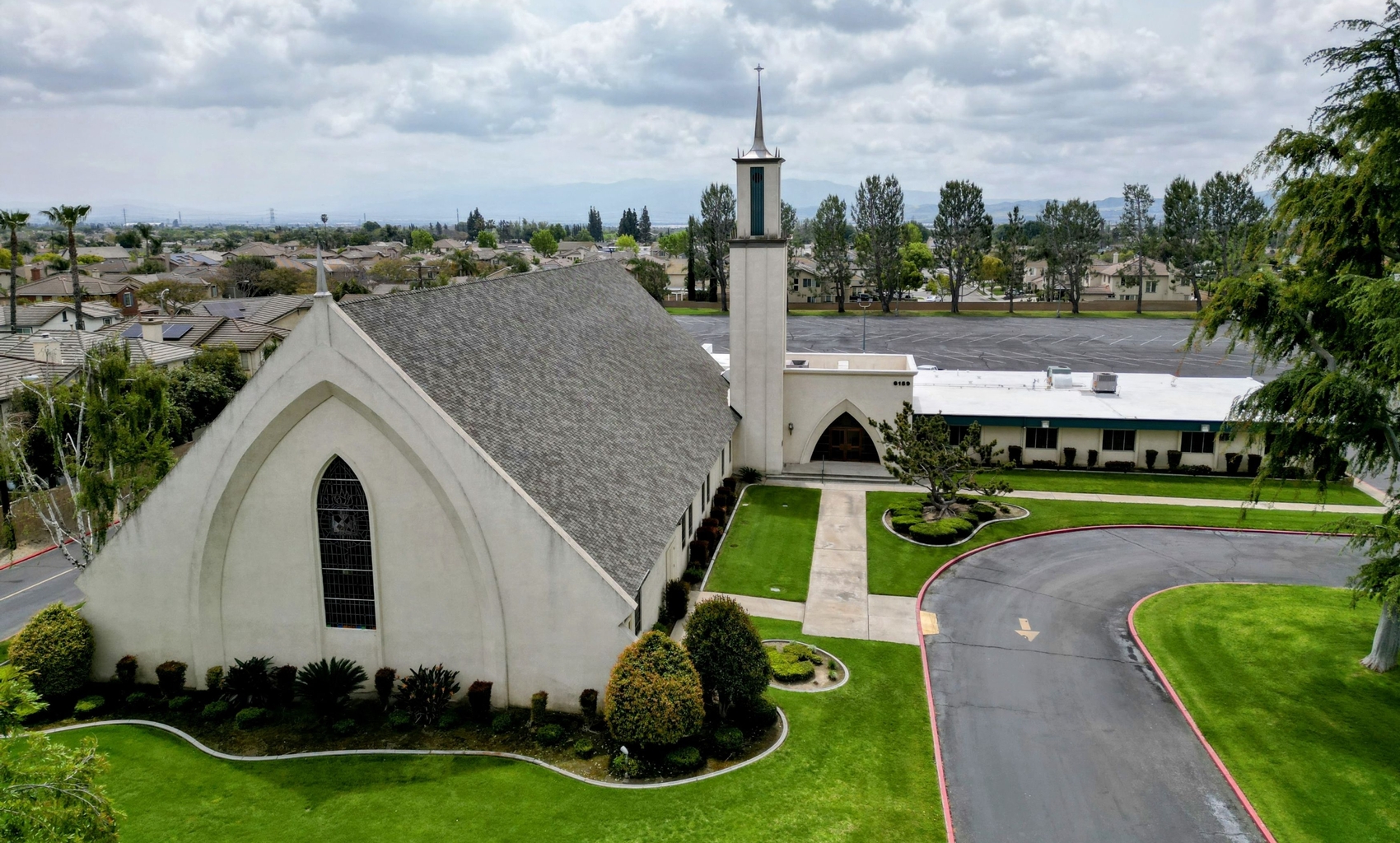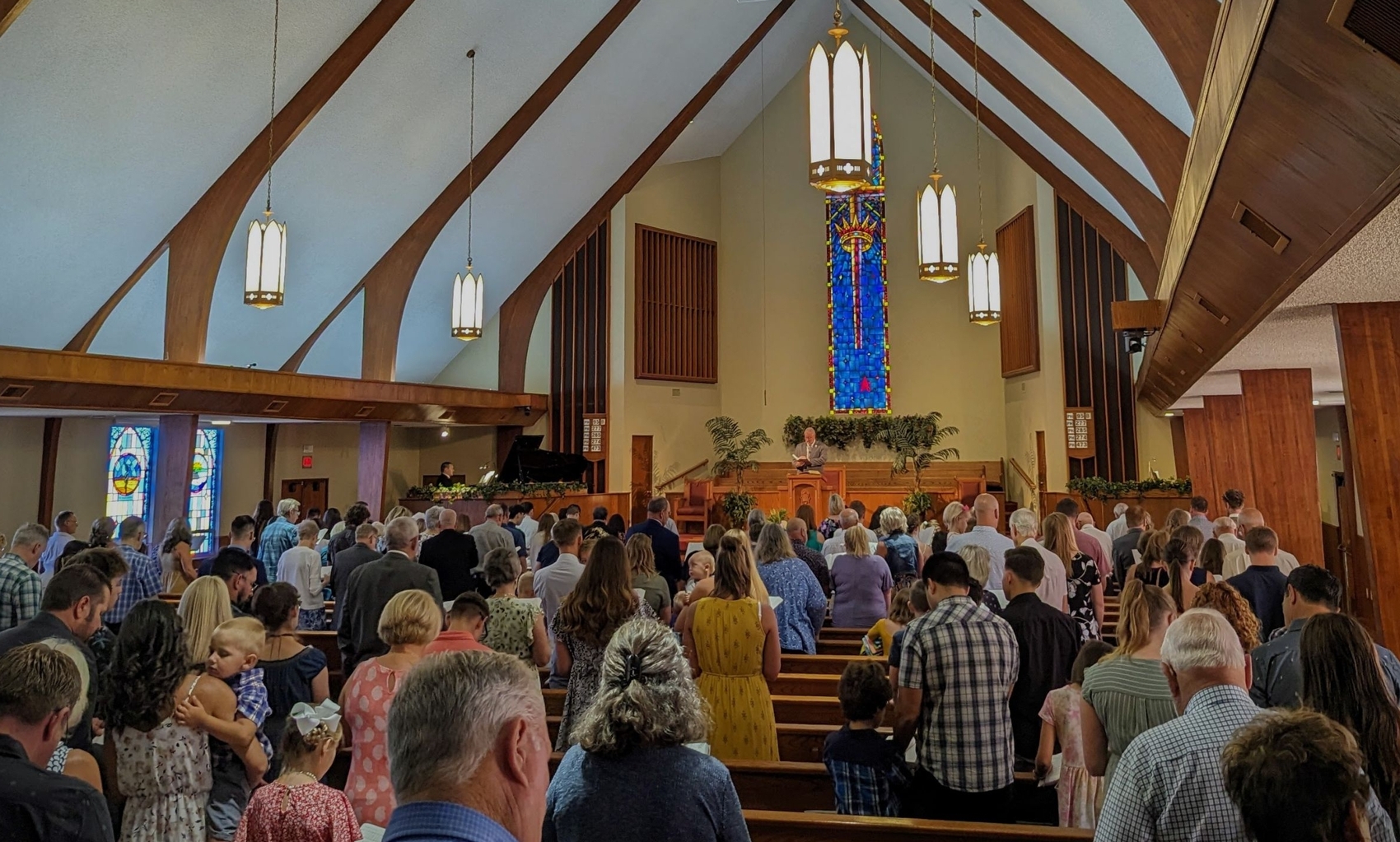 Calling & Equipping God's People for Worship & Service
Sunday Services 9:30 am & 6:00 pm
Calling & Equipping God's People for Worship & Service
Sunday Services 9:30 am & 6:00 pm
Calling & Equipping God's People for Worship & Service
Sunday Services 9:30 am & 6:00 pm
Adult men college age and older
11:00 AM - 12:30 PM
Welcome to First URC!
Who are We?
We are a Christian church committed to the faithful preaching of God's Word. We are believers who delight in fellowship, devoted to serving each other and the community. As a reformed church, we are rooted in the Protestant Reformation which emphasizes the Lordship of Christ over all things.

First URC by the numbers
1958
Established
95
Families
22
Small Groups
12
Supported Missionaries
News & Announcements
Candlelight Service will be held on the evening of December 17. Please join us for worship at 6:00 PM.Nursery is provided and a light lunch
Blessed Hope: The Book of Revelation. A course by Dr. W. Robert Godfrey that studies the Book of Revelation, what it means, and it's application
Sunday Education begins September and continues through May! Join us after morning worship at 10:45 AM.

Worship at First URC
Thus let us offer to God acceptable worship, with reverence and awe, for our God is a consuming fire. Hebrews 12:28-29