Growing Reformed Churches Conference
Growing Reformed Churches Conference
The Growing Reformed Churches Conference is held annually in the Spring. Featuring high caliber speakers at an affordable price, this conference is sure to be a great blessing for all who attend.
The theme of our 2018 Growing Reformed Churches Conference is Jesus in the Bible: Exploring the Old and New Testaments. Our speakers will explore various ways in which we should see the Bible pointing to Jesus, including how Christ fulfills the Old Testament offices of Prophet, Priest and King, and how Old Testament themes point to their ultimate fulfillment in Jesus.

More details of the conference can be viewed in this PDF.
On-line registration is now available.
The Conference Speakers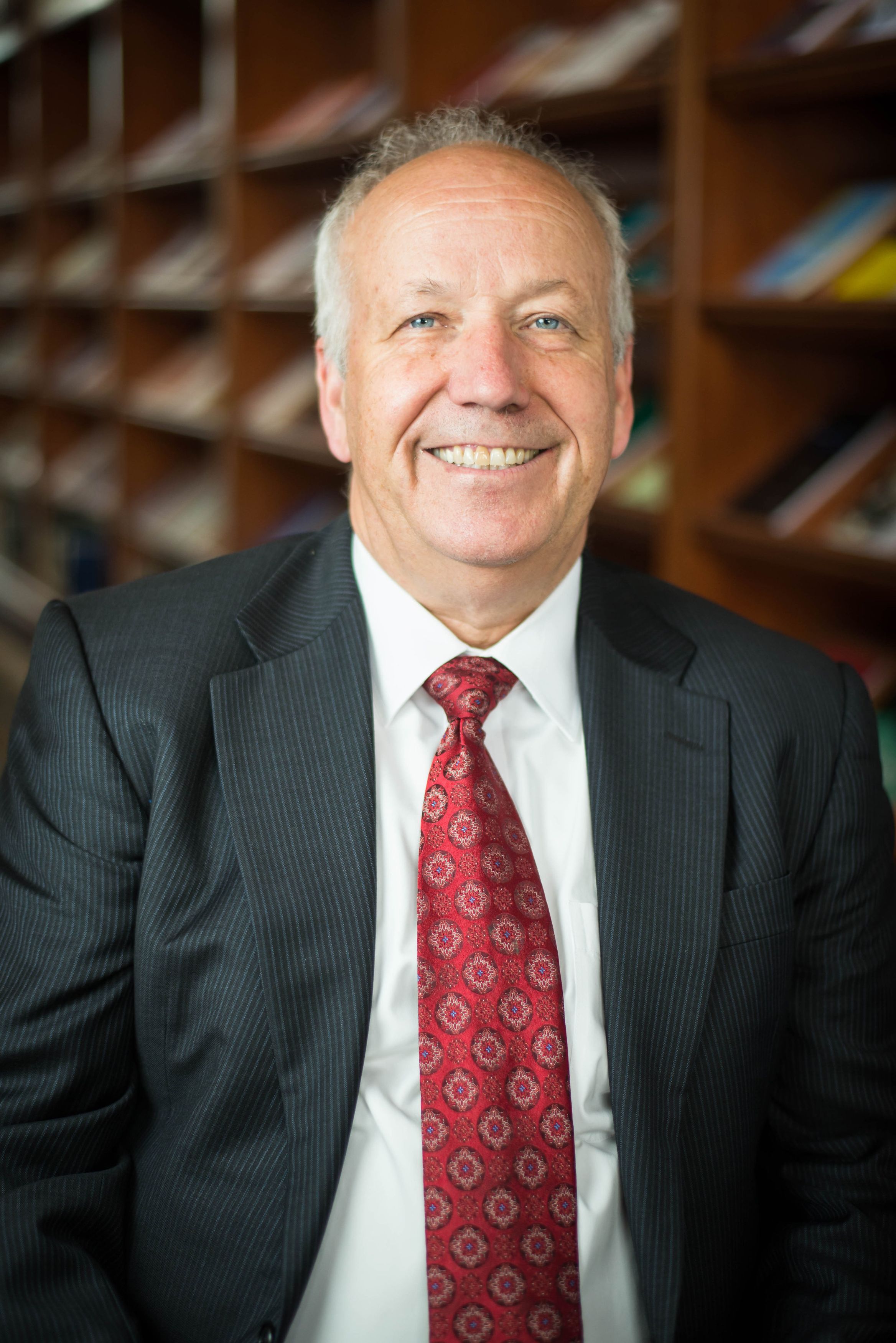 Dr. Bryan D. Estelle - is Professor of Old Testament at Westminster Seminary California in Escondido. He received his B.A. degree from the University of Oregon, M.Div. degree from Westminster Seminary California and M.A. and Ph. D. degrees from The Catholic University of America. Dr. Estelle is an ordained minister in the Orthodox Presbyterian Church.


Prior to taking his position at WSC, he was a pastor in an Orthodox Presbyterian congregation in Maryland and was involved in planting a church in Oregon for the Presbyterian Church in America. He lectured in Hebrew at The Catholic University between 1997 and 2000.

He is the author of Salvation through Judgment and Mercy: The Gospel According to Jonah, and Echoes of Exodus: Tracing a Biblical Motif, and has contributed many essays, articles and reviews. He was a contributor to and an Old Testament editor of the Reformation Study Bible. He is also a contributor to the forthcoming Baker Dictionary of Biblical Words.

Dr. Estelle and his wife, Lisa, have two sons and one daughter. He and his family enjoy outdoor pursuits.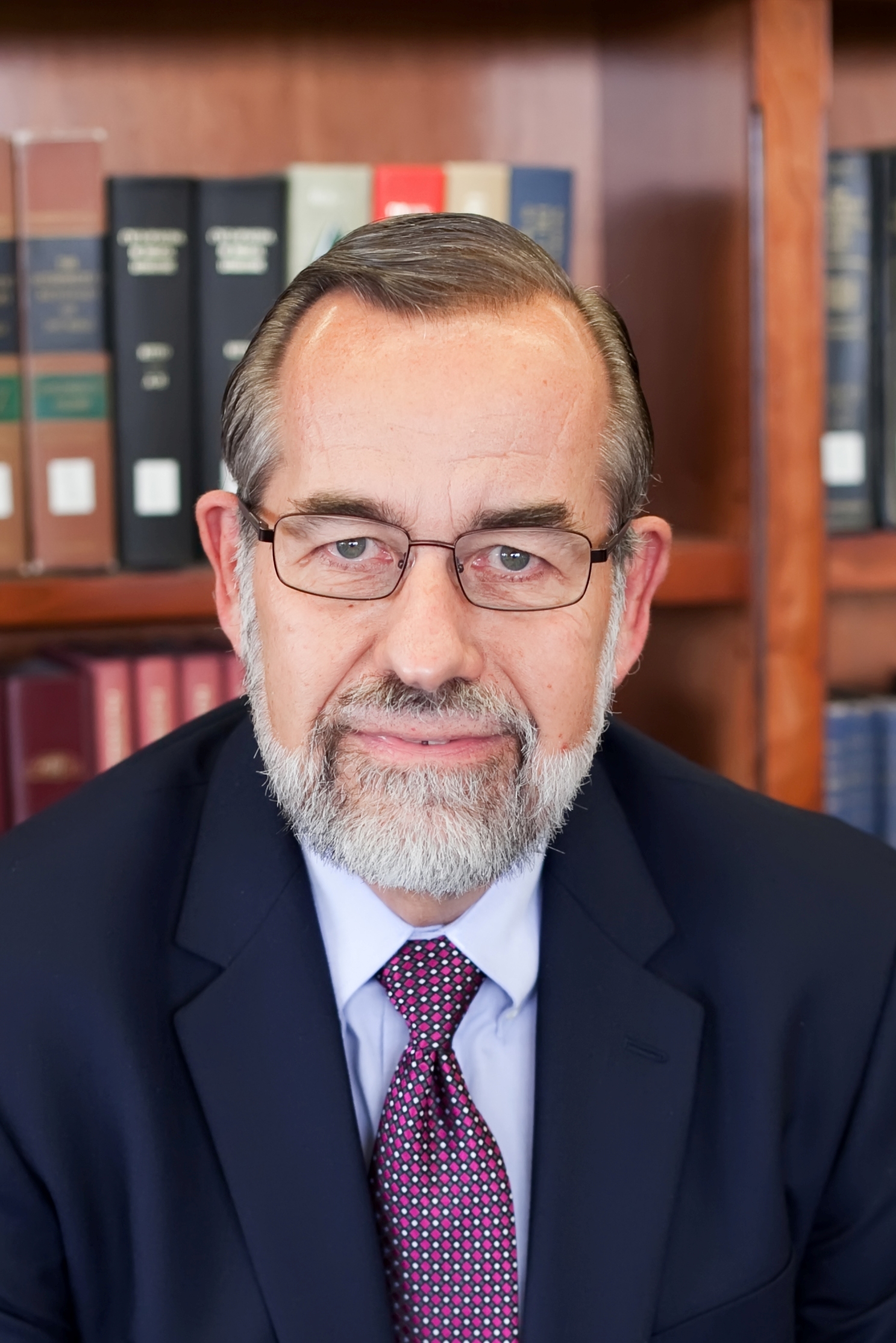 Dr. Dennis Johnson - is Professor of Practical Theology at Westminster Seminary California. He is a teaching elder in the Presbyterian Church in America and Associate Pastor of New Life Presbyterian Church in Escondido. Before joining the
faculty of WSC, he pastored Orthodox Presbyterian congregations in Fair Lawn, NJ, and Los Angeles, CA. He has taught God's Word in Chad, Malaysia, Mexico, Singapore, Tanzania, Thailand, Uganda, and Ukraine.

He is the author of The Message of Acts in the History of Redemption, Triumph of the Lamb: A Commentary on Revelation, Let's Study Acts, Him We Proclaim: Preaching Christ from All the Scriptures, Philippians (Reformed Expository Commentary), Walking with Jesus through His Word: Discovering Christ in All the Scriptures, and Journeys with Jesus: Exploring How the Whole Bible Leads us to Christ (forthcoming in June 2018).
He and his wife Jane have been married 47+ years. They are blessed with four adult children, two sons and two daughters, two daughters-in-law and two sons-in-law, and 16 grandchildren.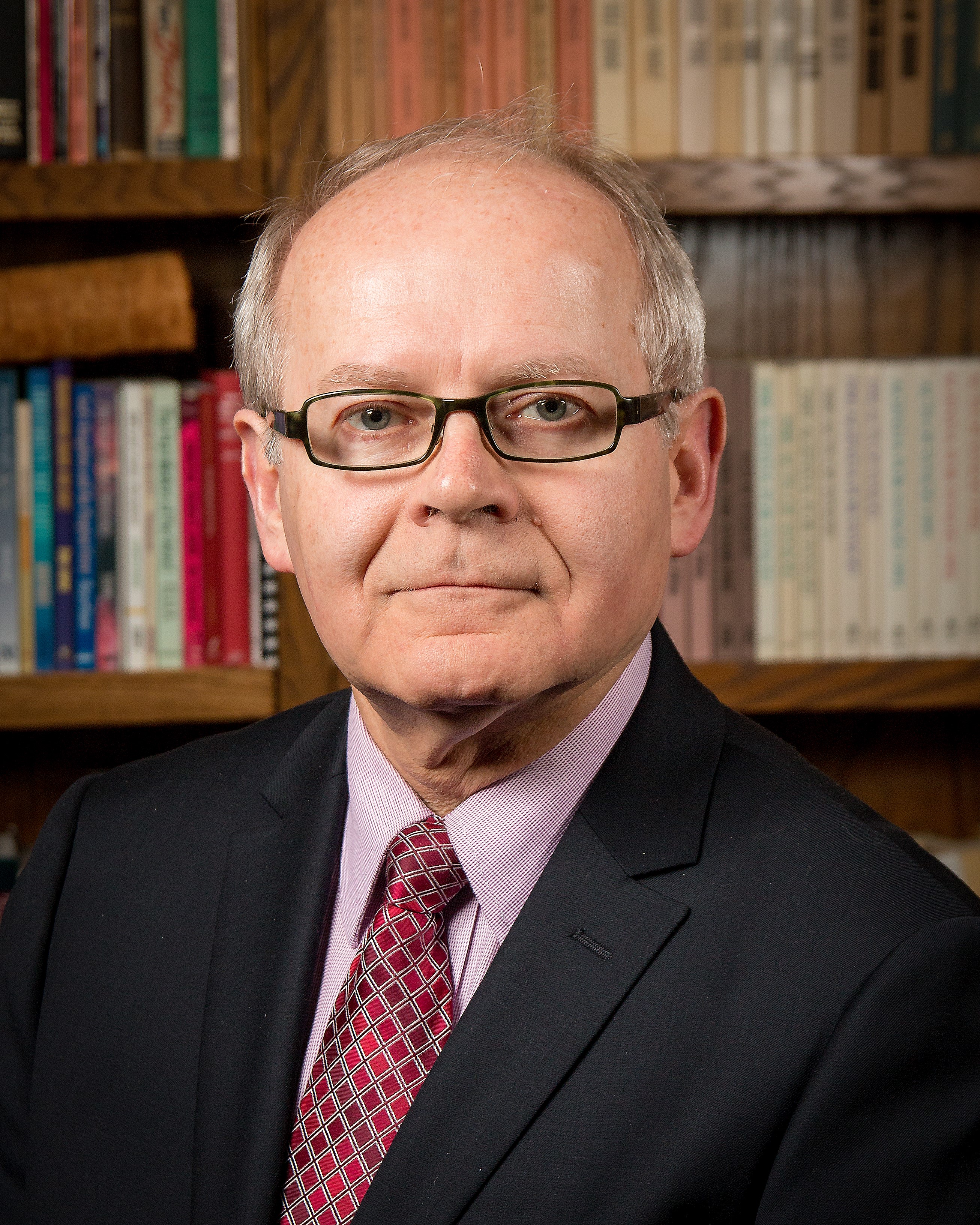 Rev. Mark Vander Hart - is the Associate Professor of Old Testament Studies at Mid-America Reformed Seminary, and the Associate Pastor of the Oak Glen United Reformed Church in Lansing Illinois. He attended Dordt College (B.A.), Westminster Theological Seminary, Calvin Theological Seminary (M.Div.), and Potchefstroom University for Christian Higher Education (Th.M.). He served the Christian Reformed Church of La Glace – Grande Prairie, Alberta, Canada, from 1980 to 1983. Since 1983, he has taught Old Testament Studies at Mid-America Reformed Seminary (Dyer, Indiana) as well as served as Director of the Ministerial Apprenticeship Program at Mid-America.

He is the author of three Bible studies Genesis 1-11, Jacob: Genesis 25-49 and Joseph & Judah: Genesis 37- 50, published by Reformed Fellowship, Inc. He has contributed articles for the Mid-America Journal of Theology, The Outlook, Christian Renewal, and Biblical Horizons.