Growing Reformed Churches Conference
Growing Reformed Churches Conference
The Growing Reformed Churches Conference is held annually. Featuring high caliber speakers at an affordable price, this conference is sure to be a great blessing for all who attend.
The topic of our 20th annual Growing Reformed Churches Conference is Anchored in Christ: Embracing Christian Assurance. The writer to the Hebrews desired that every believer would have "full assurance of hope" in Christ as a "sure and steadfast anchor of the soul" (Hebrews 6:11, 19). But how can Christians embrace such promised assurance when beset by a tempest of doubt and temptation? What means has God provided to establish certainty of grace and forgiveness amidst life's squalls? Together, our speakers will help us fix our gaze upon Jesus Christ, the only true anchor for our present and future hope.
We sincerely hope you will join us for an encouraging weekend of worship and biblical instruction!
More details of the conference can be viewed in this PDF.
On-line registration is now available.
The Conference Speakers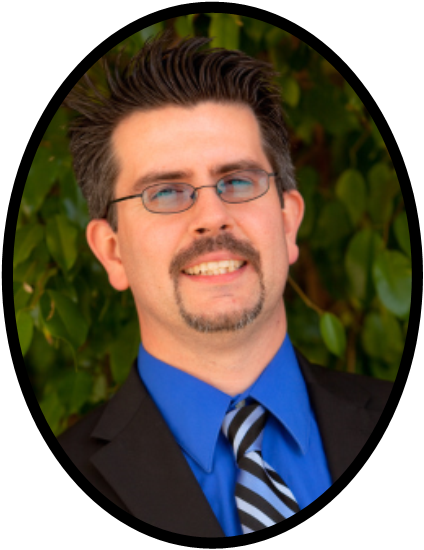 Daniel R. Hyde (Ph.D. cand., Vrije Universiteit Amsterdam) has been the pastor of Oceanside United Reformed Church in Carlsbad/Oceanside, CA, since 2000. He also serves as an adjunct professor at Mid-America Reformed Seminary and Puritan Reformed Theological Seminary. He has authored nineteen books, including his popular Welcome to a Reformed Church: A Guide for Pilgrims (Reformation Trust) and his latest volume in honor of the 400th anniversary of the Synod of Dort, Grace Worth Fighting For: Recapturing the Vision of God's Grace in the Canons of Dort (The Davenant Institute). He is currently a PhD candidate in the faculteit de godgeleerdheid (faculty of theology) at the Vrije Universiteit Amsterdam. Rev. Hyde lives in Oceanside with his wife Karajean and four children Cyprian, Caiden, Daxton, and Sadie.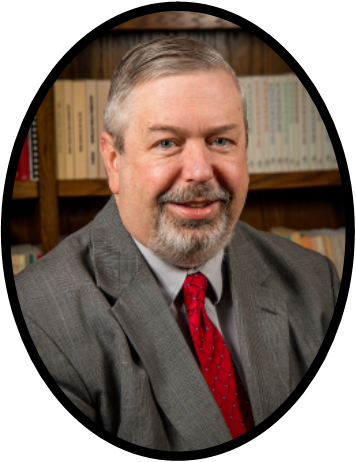 Alan D. Strange (Ph.D., University of Wales) is Professor of Church History, Registrar, and Theological Librarian at Mid-America Reformed Seminary in Dyer, IN. He also serves as an associate pastor at New Covenant Community Church (OPC) in Joliet, IL. Dr. Strange is a frequent contributor to the OPC denominational magazine New Horizons, Ordained Servant, and to the Mid-America Journal of Theology. He has also written for and serves as a contributing editor to The Confessional Presbyterian. In addition to contributing essays to several volumes, he has also published The Doctrine of the Spirituality of the Church in the Ecclesiology of Charles Hodge (P&R) as well as his most recent volume, The Imputation of the Active Obedience of Christ at the Westminster Assembly (RHB). Dr. Strange and his wife Kathy have five children, two of whom are married.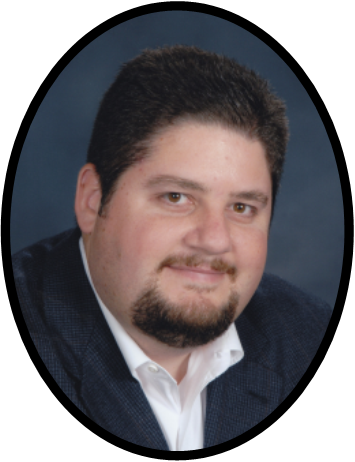 William C. Godfrey (J.D., University of the Pacific; M.Div., Westminster Seminary California) has been a pastor in the United Reformed Churches for almost nine years. Prior to entering the ministry, he worked as an attorney in the Inland Empire. Upon graduating from seminary in 2010, he was called to be a pastor of Grace United Reformed Church in Torrance, CA. Since May of this year, he has been serving as the pastor of Christ United Reformed Church in Santee, CA. Rev. Godfrey has also served the past several years as a visiting lecturer in Practical Theology at Westminster Seminary California. He contributed chapters on the work of deacons in the forthcoming volume, Faithful and Fruitful: Essays on Elders and Deacons (Reformed Fellowship). Rev. Godfrey is a bachelor, but has three nieces and two nephews on whom he dotes.